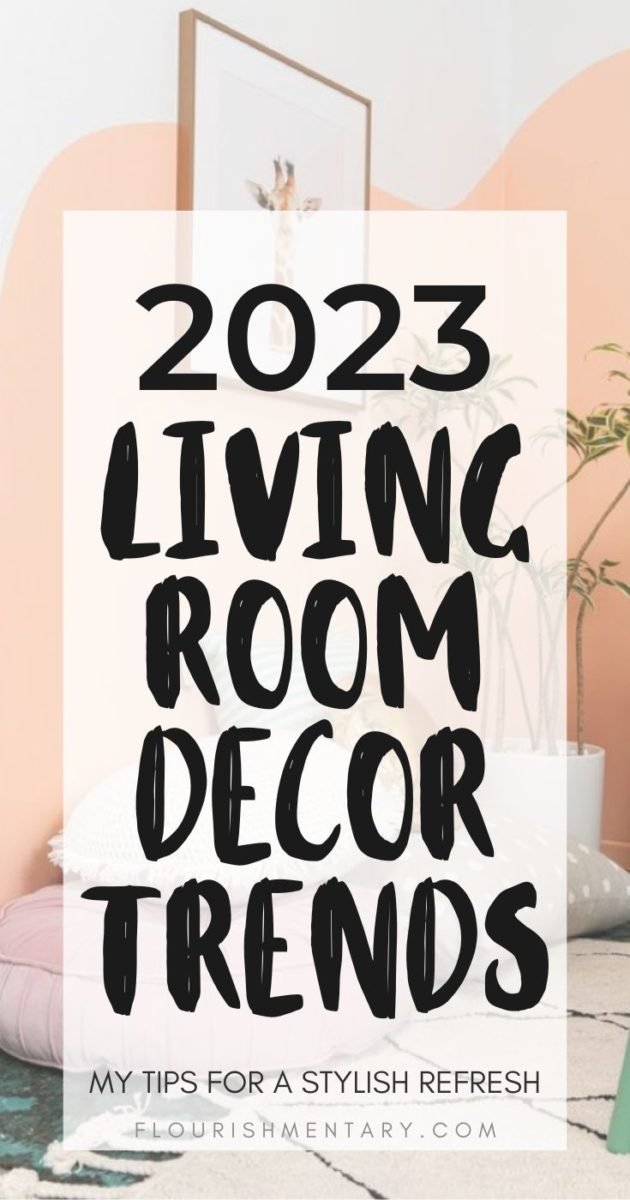 Are you ready to kick off a new year with a refresh? The living room is always a great place to try out fresh decor!
I'm excited to share with you the top trends that I know will be taking over in 2023. From statement lighting and embracing asymmetry, these trends are sure to inspire you to create a living space that is both beautiful and functional.
These head turning trends are sure to wow your guests, and infuse even more personality into your space!
What are the Living Room Decor Trends to Look Out For in 2023?
1. Make a Statement with Lighting
One trend that I am particularly loving for 2023 is statement lighting. More is more!
Large-scale lighting fixtures can act as an overhead work of art, and I love the idea of incorporating vintage style fixtures, like those with art deco flair.
Another tip is to mix and match metal and natural elements like beads, rattan, or ceramic, into your lighting choices for a visual stunning focal point!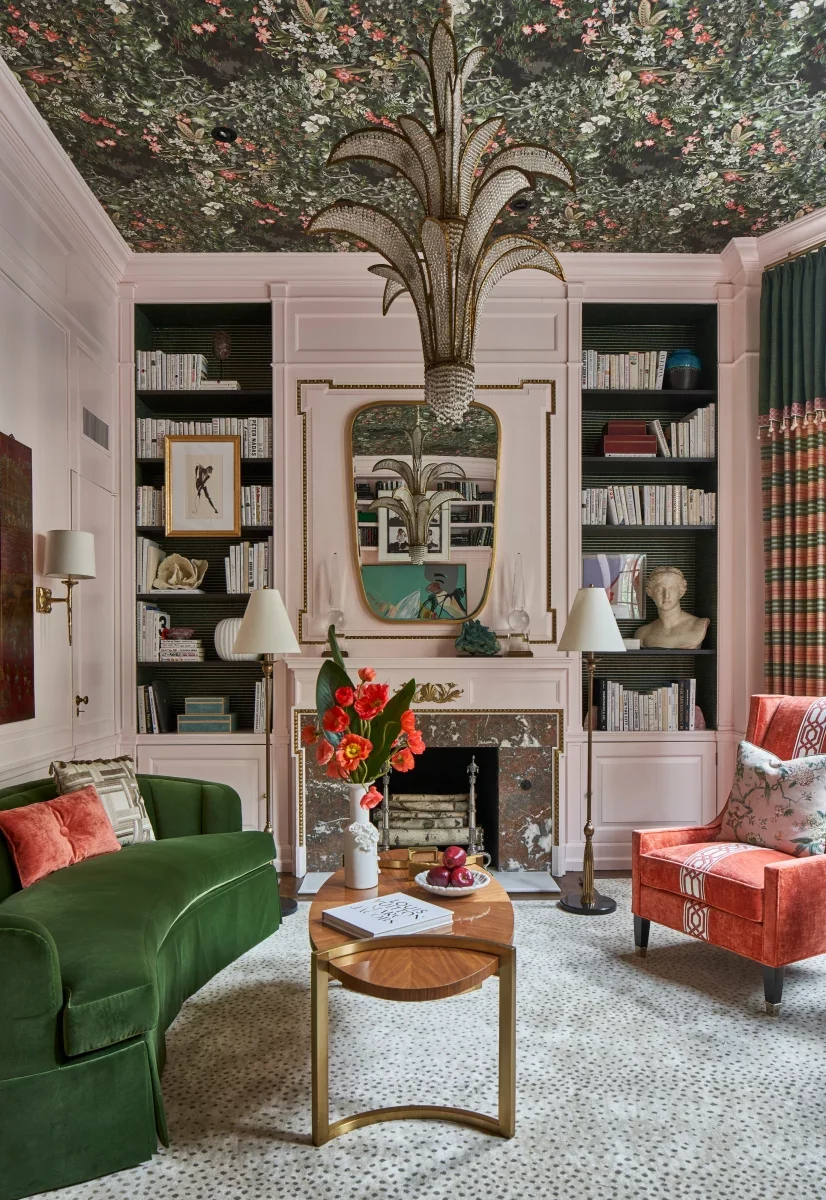 ---
2. Design with Your Furry Friend in Mind
Another trend that I think will be big in 2023 is pet-centered design.
As a pet owner myself, I know how important it is to cater to the comfort and happiness of our furry friends – without sacrificing our personal space!
Consider adding a stylish acrylic pet crate that doubles as a side table. You can also find pet feeding stations that can be stowed away into furniture when not in use. Your pet will love to have a cozy space that isn't an eyesore, just as much as you will!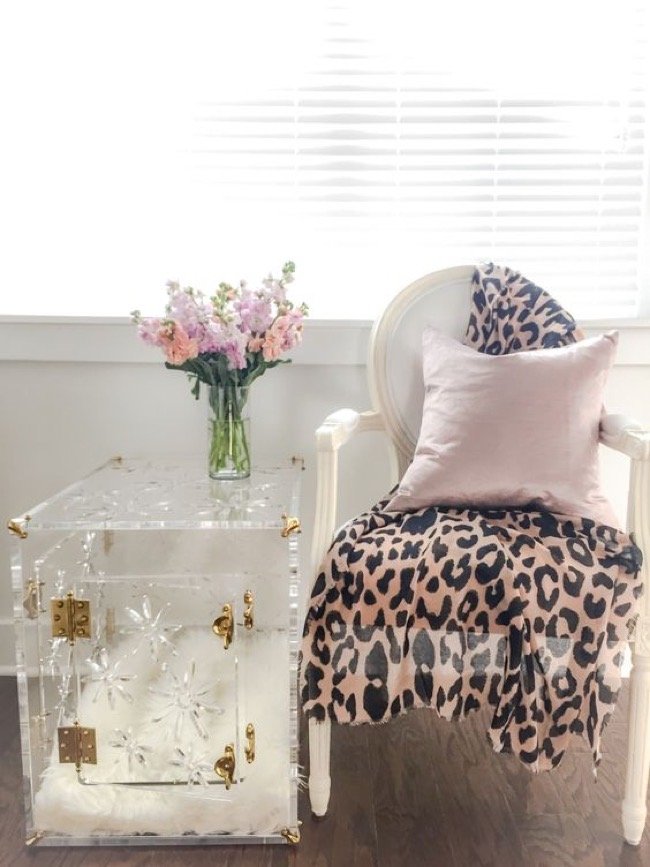 ---
3. Embrace Asymmetry
Asymmetry embraces nature, and is becoming increasingly popular, year after year!
I love the idea of using pieces in new and unexpected ways to create an asymmetric vignette in the home.
Start small with this trend in a corner, You can incorporating a non-traditional layout, by mixing and match different styles of pillows, artwork, and plants.
Finish with a cool asymmetrical color block wall mural to give living room a unique and interesting vibe without dominating the space.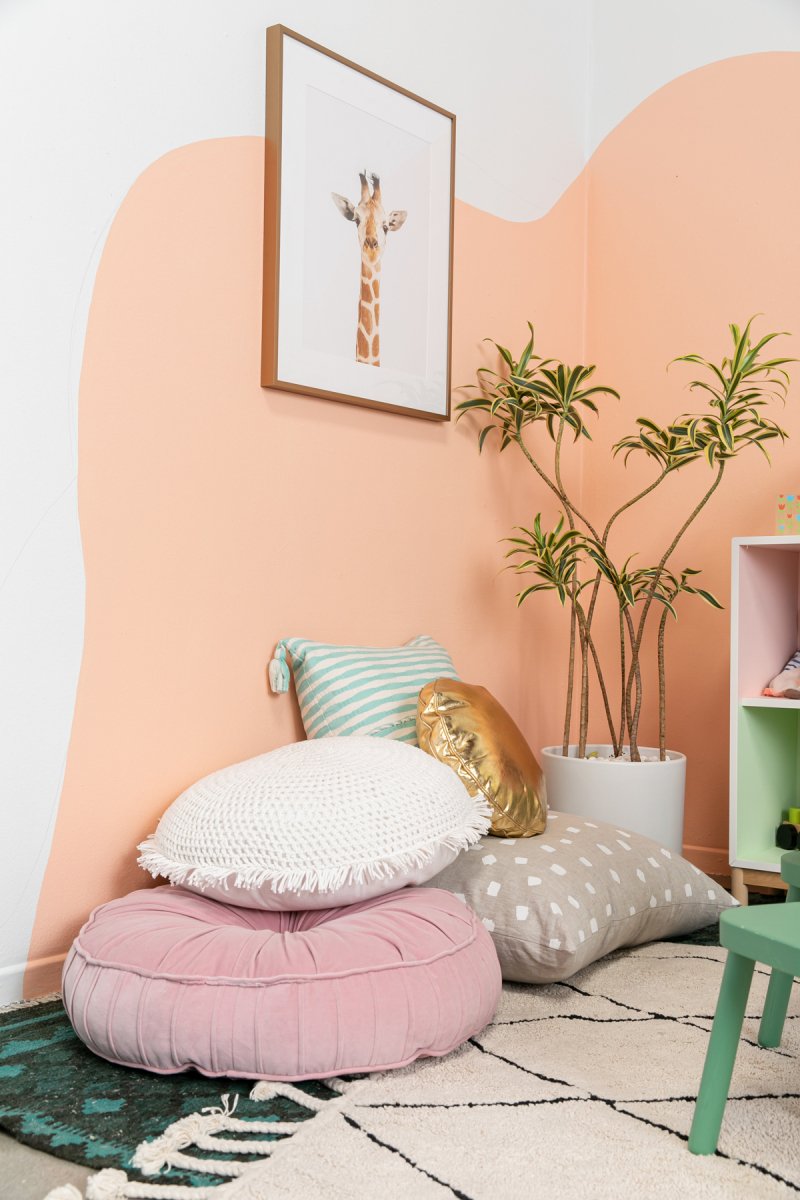 ---
4. Bring in the Coastal Grandmother Style
From Fashion to interiors, Coastal grandmother style is another 2023 design trend that is perfect to steal for spring and summer decorating. The relaxed, elevated outlook will have you feeling like you are on vacation!
Try this trend in the living room by incorporating slipcovered furniture, with their tradtional lines.
You'll also want to use light neutral tones, and natural and organic elements like seashells for the coffee table, or a woven basket for a touch of coastal charm.
This style is perfect for creating a warm and inviting atmosphere in your living room.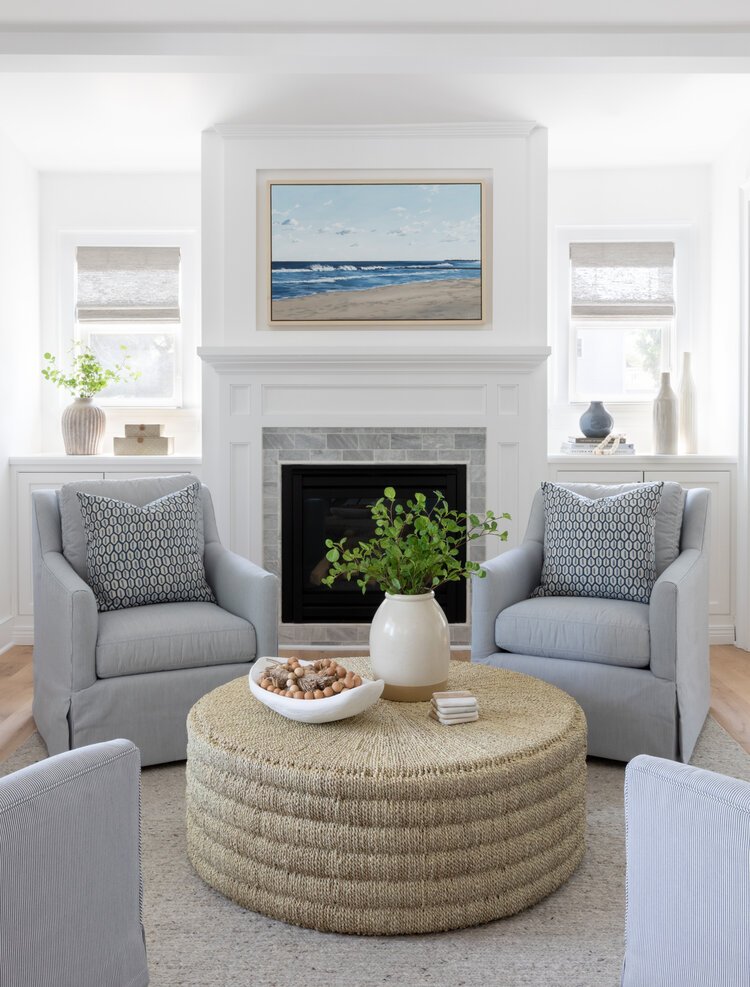 ---
5. Unique Wallpaper Placement
Wallpaper has made a roaring comeback in recent years, but you may have not thought about all the places where you can use it!
Wallpaper in unique places is a big trend for 2023. You can try wallpaper on bookcases, on closet doors, and even wallpaper on the ceiling! This is an easy way to infuse personality into your living room, without spending a fortune.
Commitment phobic? Peel and stick wallpapers are easy to install and remove as quickly as you change your mind!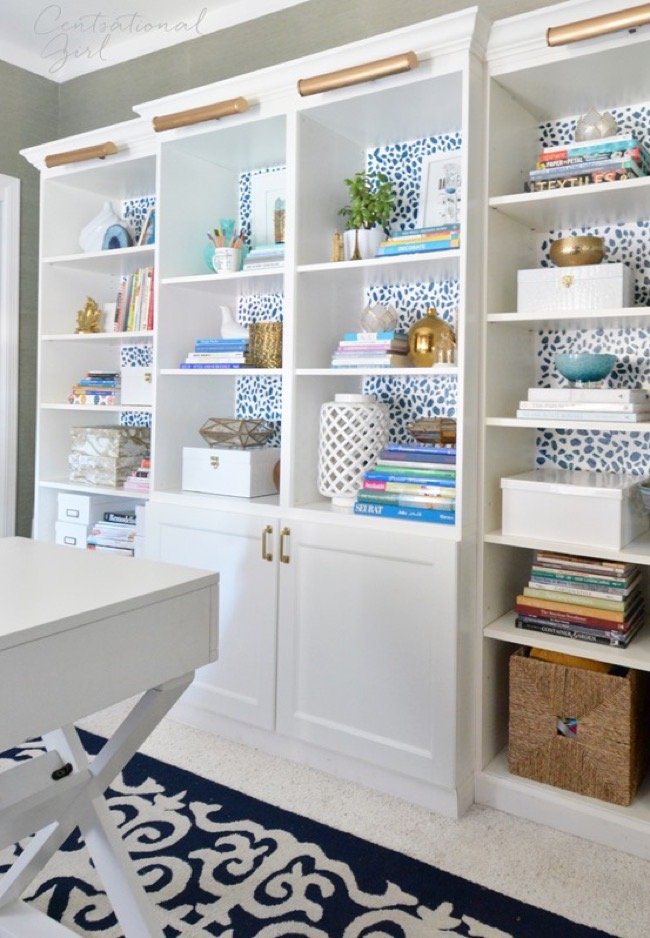 ---
6. Get Creative with Ceilings
Ah, the 5th wall! Sometimes we forget that the ceiling deserves some attention too! This will be on the the biggest living room trends for 2023.
Try this trend with a glossy lacquered paint in an accent color, or a bold floral wallpapered, which is sure to draw your eye up!
This little design trick can make your living room feel even bigger, and give a memorable impact every time you walk in the room.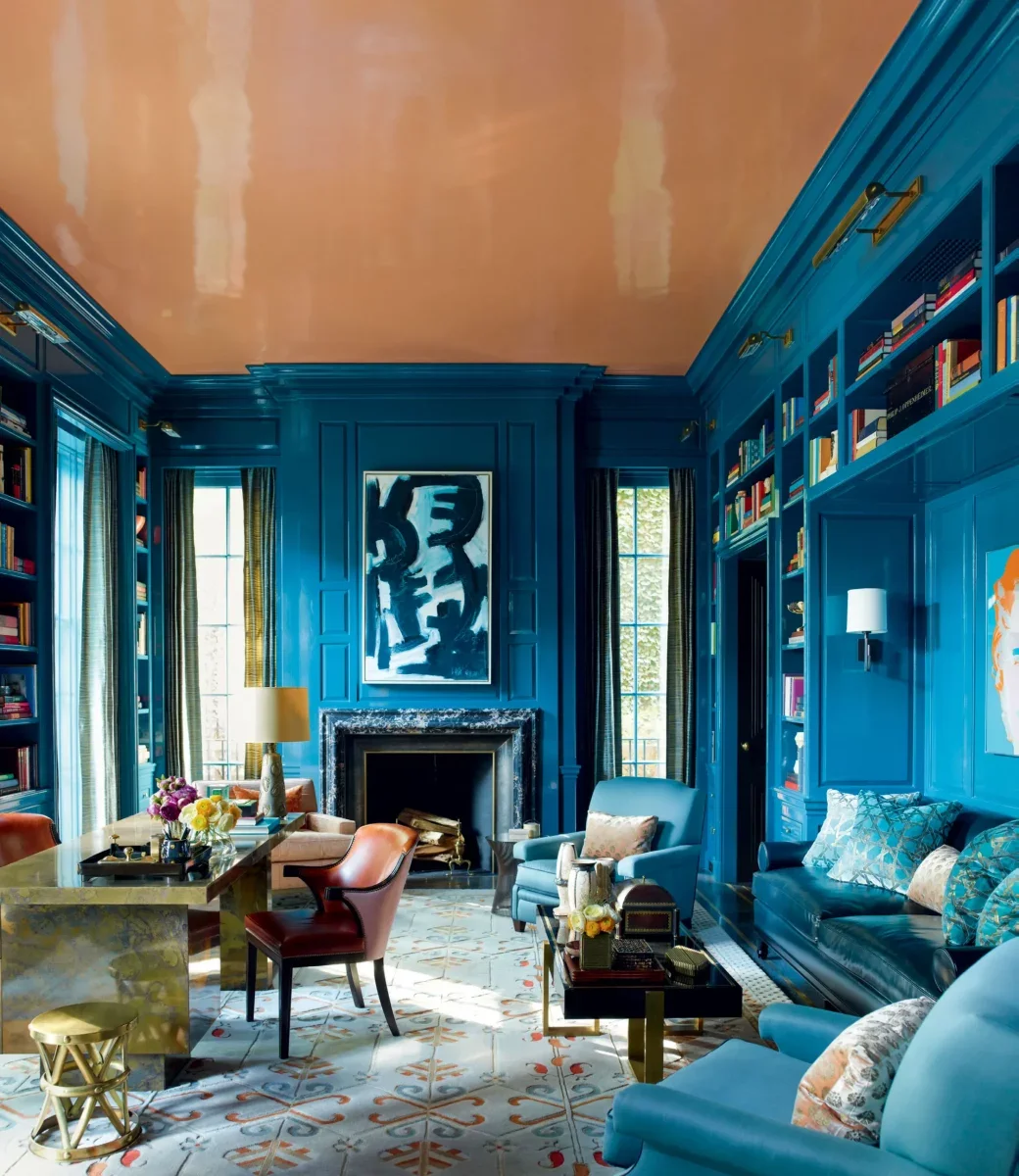 ---
7. Experiment with Drapery
Unexpected drapery is another trend to look out for in 2023. No more run of the mill window covers!
Think of using unexpected materials such as burlap or macrame, or consider using a unique hanging system, such as a brass rod that spans the entire room.
This is a great way to add a touch of personality to your living room, without making costly renovations.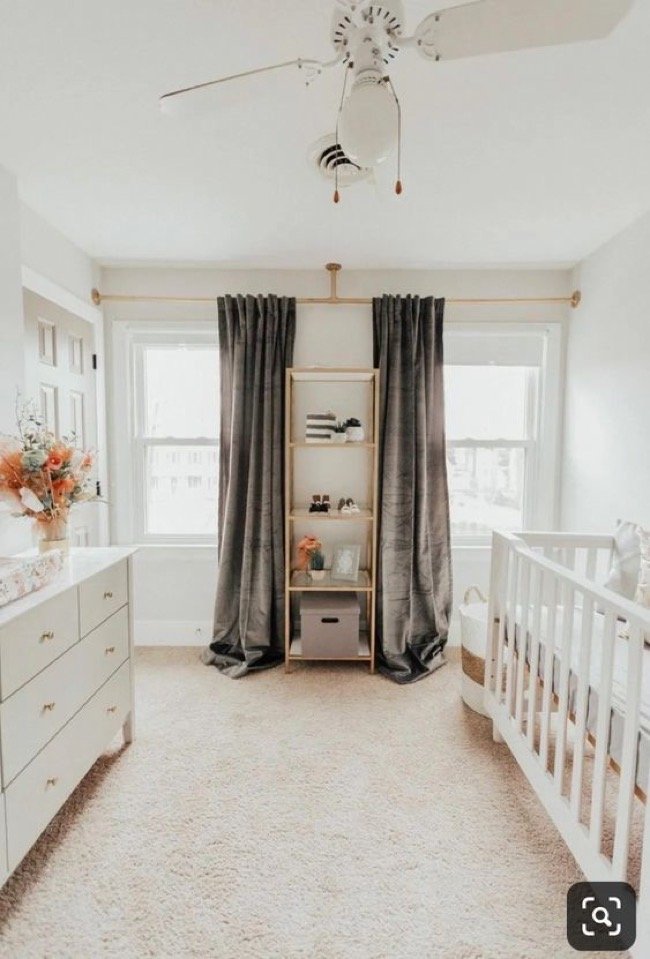 ---
8. Opt for Neutrals and Earth Tones
Move over gray! Warmer neutrals and earth tones have been on the rise, and will continue to be a popular trend for living rooms in 2023.
Try this style out at home by mixing and match different shades of beige, taupe, and brown. To be extra on trend, use modern style coffee tables and textiles that compliment these organic colors.
You'll be left with a creative and inviting space in your living room, that you can't wait to share with loved ones!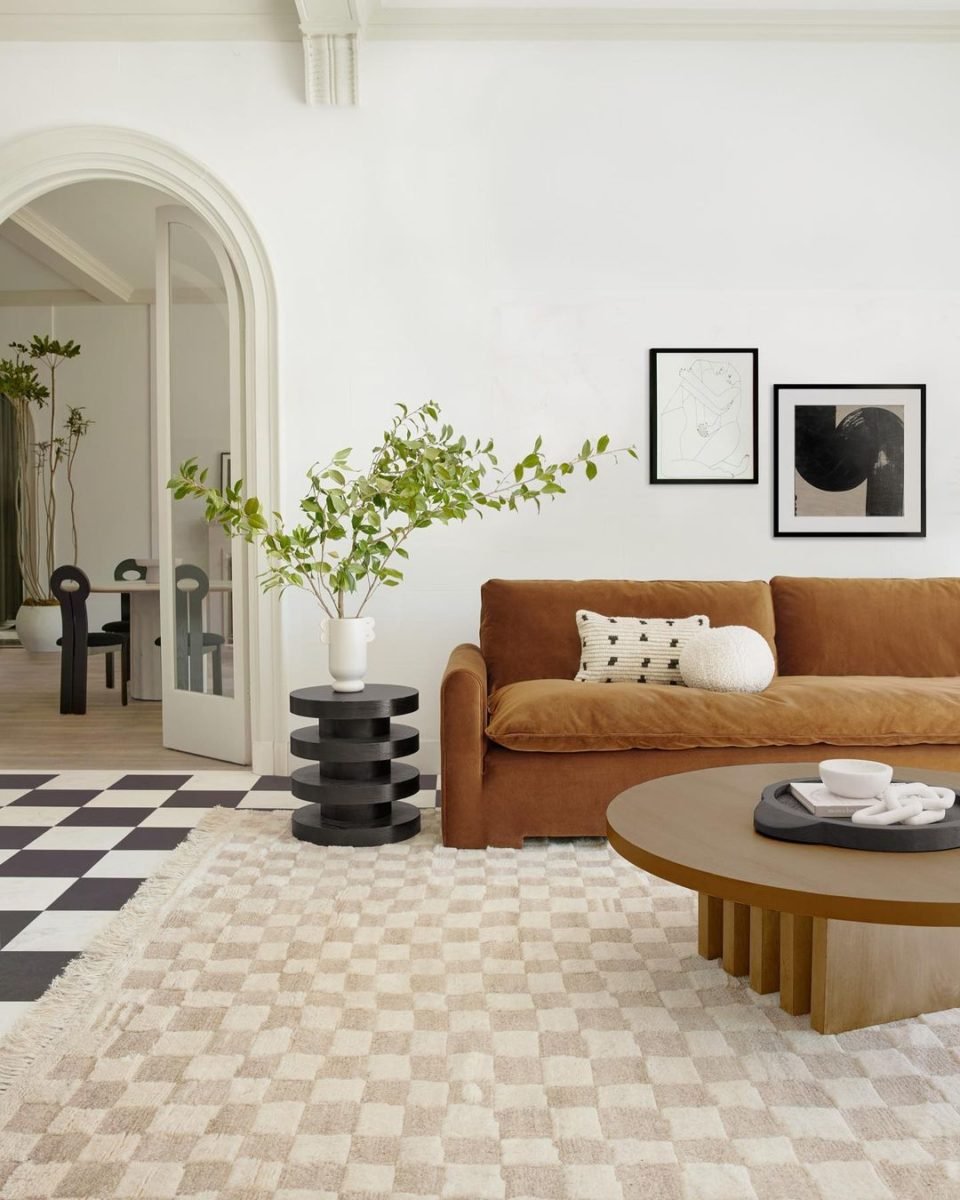 ---
9. Play with Patterns and Textures
Go bold with Pattern & Texture play! Maximalism has been a major trend for 2023, so don't be afraid to make a statement with your living room style.
Opt for a variety of patterns on with wallpaper, textiles, and rugs to create a unique look. Make it look cohesive by picking a common color like purple. Then use it across all the 3-4 different patterns to tie it all together.
Texture is another key element, so layer varying fabrics like linen, mohair, leather, and wool which is great way to add depth and dimension to your living room.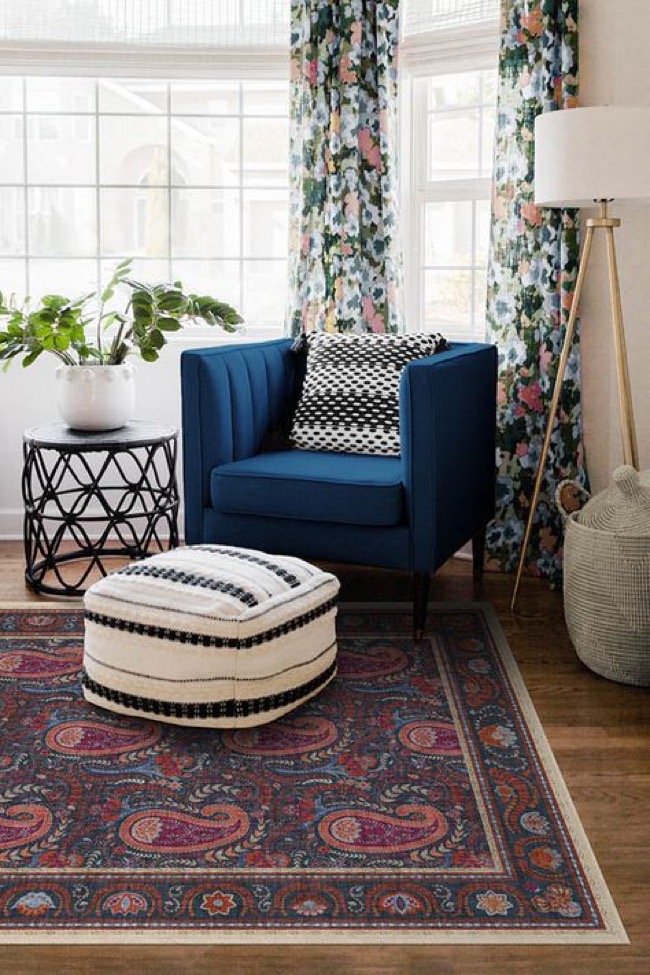 ---
10. Embrace Multifunctional Furniture and Artwork
By 2023, very few of us have space in our home for a separate guest bedroom, or recreation room. That's why Multifunctional furniture is a must have trend in 2023, so you can make the most of your space.
Consider swapping your regular sofa for a daybed in your living room. Not only will it be a cozier place to read or study, but it can be ready for an overnight guest at a moment's notice. If you are pressed for space, a murphy bed, or couch that folds into a bed can also help your living room work double duty as a guest room.
You can also try a beautiful game table that doubles as a side table, which elevates your space and will be ready for family gam nights.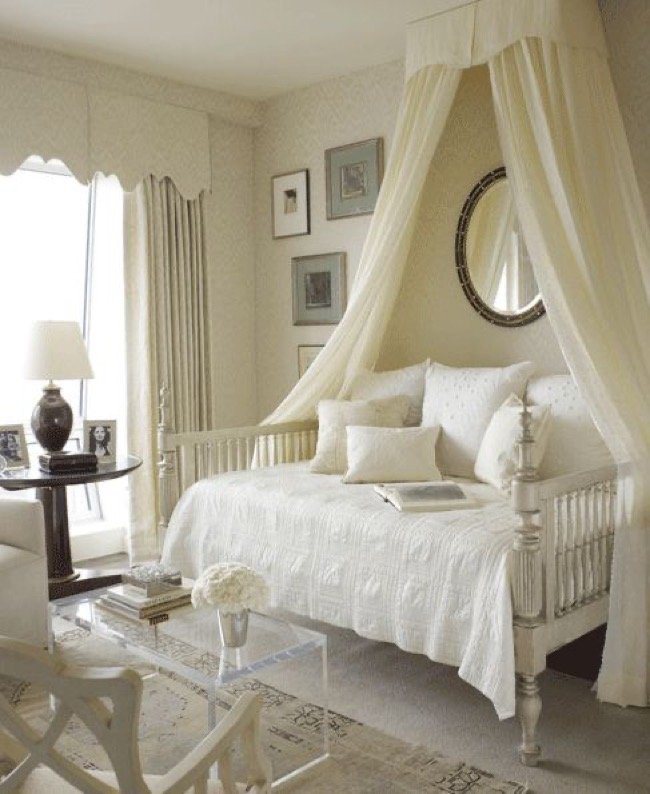 ---
I hope you enjoyed this run down of these are the top trends that will be everywhere in 2023.
Take these ideas inspiration to refresh your living room, and create a space that makes you excited for the year ahead!
Remember, the most important thing when decorating a room is to have fun! Always make sure you pick items reflects your personal style and are practical for your day to day! So go ahead and get creative!