Welcome to Flourishmentary, I'm so happy you're here!
Do you find yourself swooning over a cozy chaise lounge, and could spend days wandering through historic palaces?
Are you more impressed with the gorgeous chandeliers in series like The Crown, than the show itself?
Or maybe you're just really sick of all the minimalist designs that have spread like the plague, and you have no idea how to pull together a room without it looking like Ikea threw up everywhere?
I'm Taylor, and I created Flourishmentary for all the other anti-minimalists out there who want to rediscover the fascinating roots of historic interior design, and to help bring impressive decorating back into the spotlight.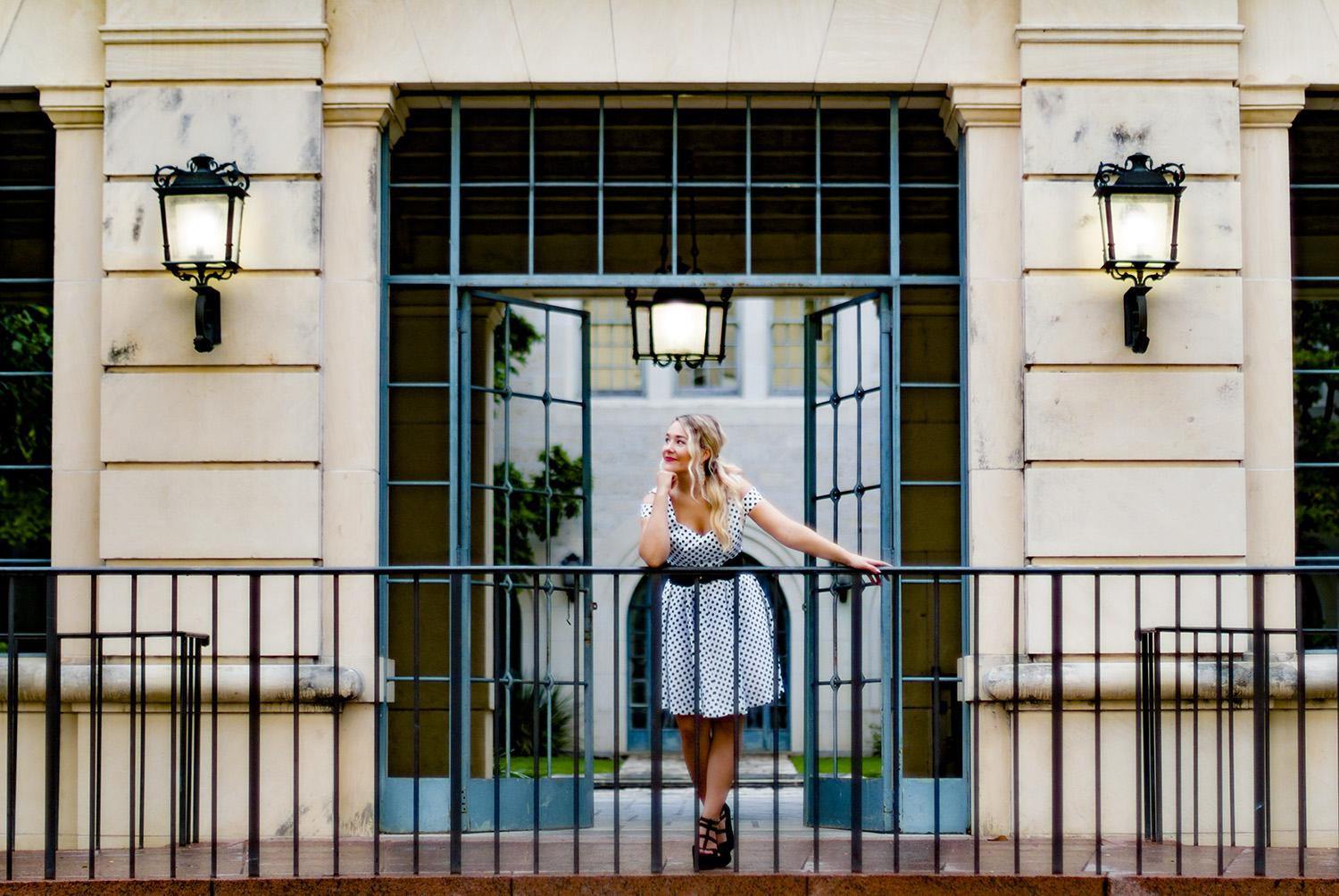 I'll provide you with exquisite interior design inspiration, and so much more. Come along with me on a journey as I reconnect with the intriguing styles of the past, and show you how to bring those dazzling designs into your future.
I'll teach you about how to find the perfect blend of modern and historic styles, and tell you some pretty cool stories about what interior designing was like in the good old days. I'll also show you how to recreate the vintage inspired design in some of your favorite movies and tv shows!
I grew up in Louisville KY, a town filled to the brim with beautiful European style architecture. As a kid, I regrettably covered my mother's stunning french provincial bedroom suite in sparkly unicorn stickers, and broke my canopy bed during a pillow fight.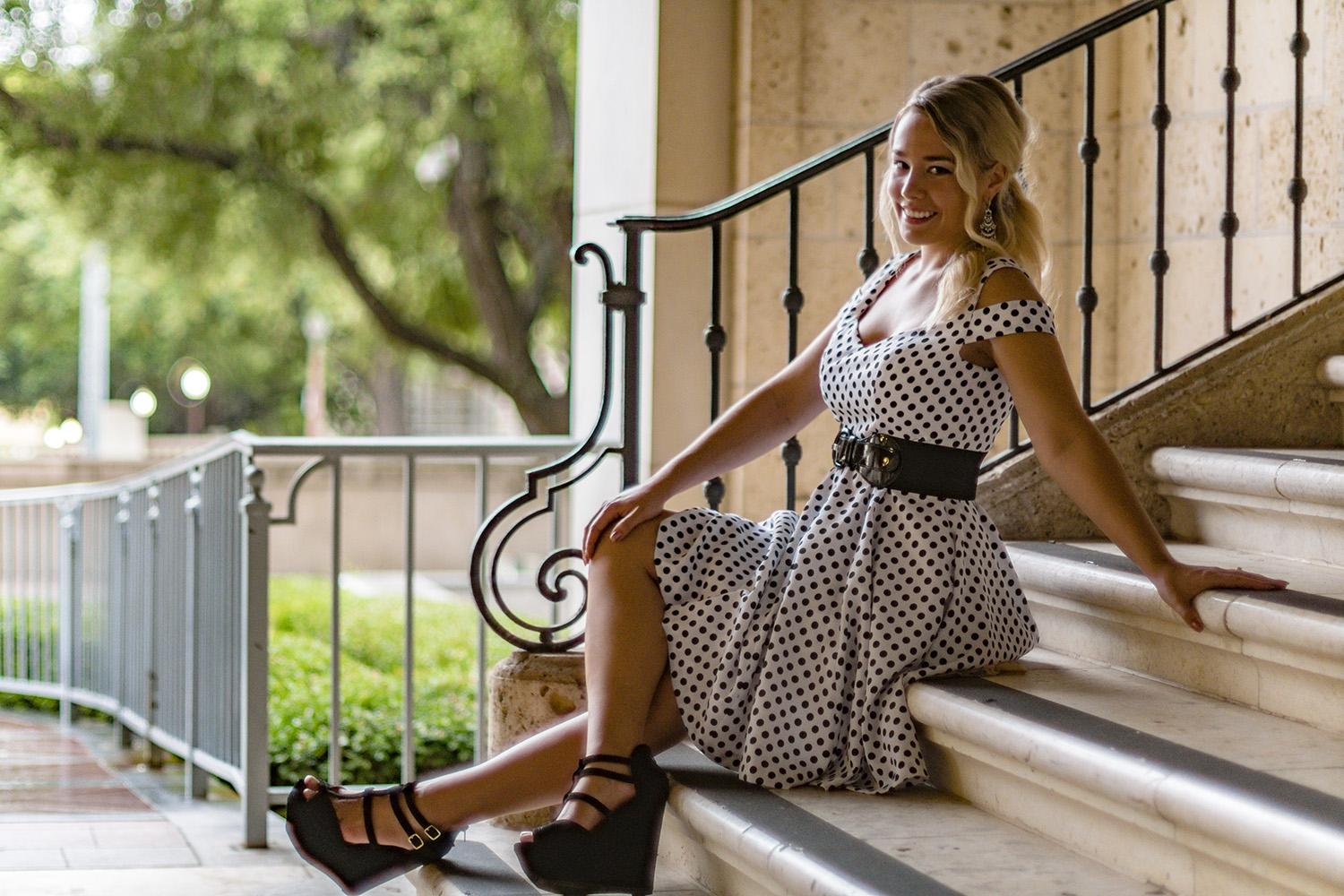 After ruining my pretty princess furniture, and cleaning up the mess, I realized how much I really loved interior styling. From then on, my idea of a good time was sketching out a new floor plan for my room, rearranging my furniture, and revealing it to everyone in the house.
While studying abroad during high school, I visited the palace of Versailles, and I was hooked. I've been obsessed with beautiful European architecture ever since, and went back as often as I could. In college I studied abroad again, and while popping over to Italy to try the pizza, I ended up meeting my husband.
These experiences have given me even more opportunities to learn about the rich historical and cultural influence that France and Italy have always had on design, and now I've got an even better reason the continent I love, as often as possible!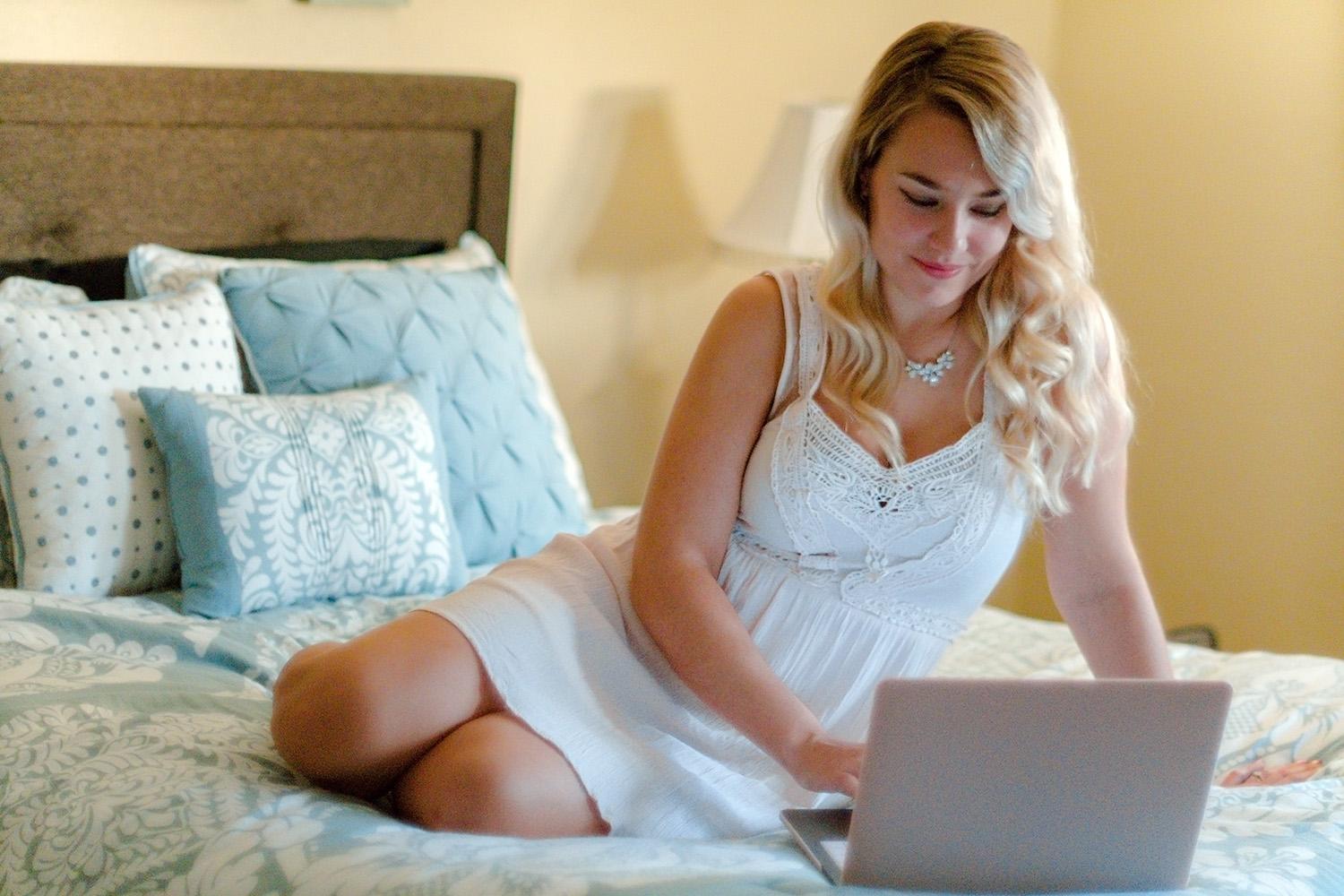 Flourishmentary blends my two loves of European travel and design, two things I could never shut up about, and want to keep learning more about everyday.
I currently live in Austin, Texas with my husband and our adorable mini schnauzer Genevieve. I adore espresso + prosecco, and my wardrobe consists of more polka dots than anyone should be allowed to own.
Though I minored in french in college, I have been trying (and failing spectacularly) to master the Italian language. Audrey Hepburn is my style icon, and if I attended Hogwarts I would have gotten lost staring at the portraits more times than I actually made it to class.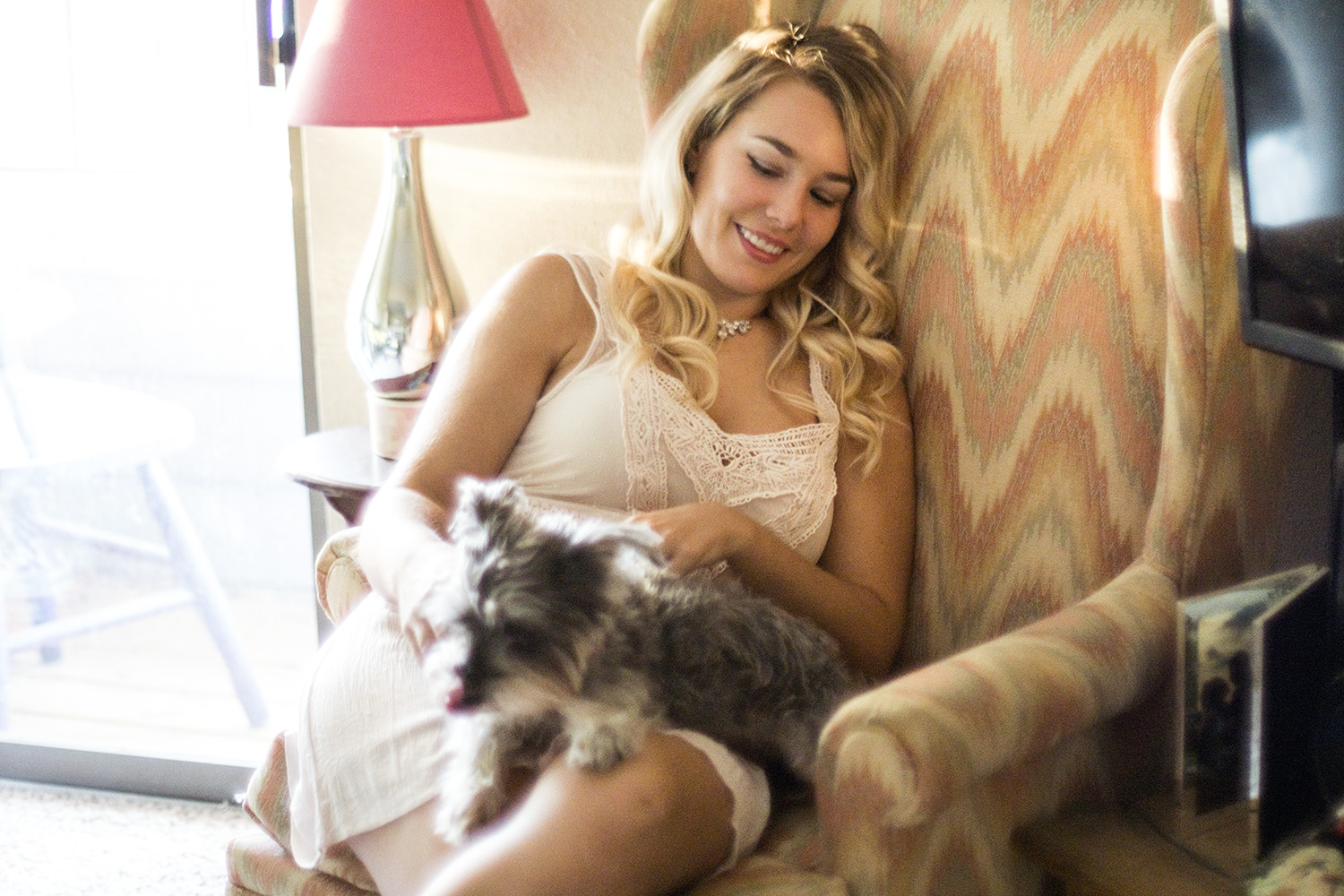 Thanks so much for checking out Flourishmentary, and if you want to get your daily fix of anti minimalist design inspiration, check out the Instagram Or (if you are #pinterestobsessed as I am), follow Flourishmentary on pinterest! It'd be a lot cooler if you did!
And hey, thanks for being here. I appreciate it so much!