I'm Taylor, and welcome to Flourishmentary, I'm so happy you're here!
I first realized I had a passion for design around the age of eight, when my parents begged me to stop rearranging my bedroom furniture. I blame it on TLC's Trading Spaces, but I'm still apologizing for those scratched floors!
During my high school study abroad in France, my love affair with European design began. Just like magic, each time I traveled there my obsession grew. The unique architecture, craftsmanship, and history called me back so many times, I eventually met my husband during a 3 day trip to Rome.  
I created Flourishmentary as a space to share my overlapping loves of timeless design and world travel. They're two things I never shut up about, and I love learning and sharing these fascinations with like minded individuals.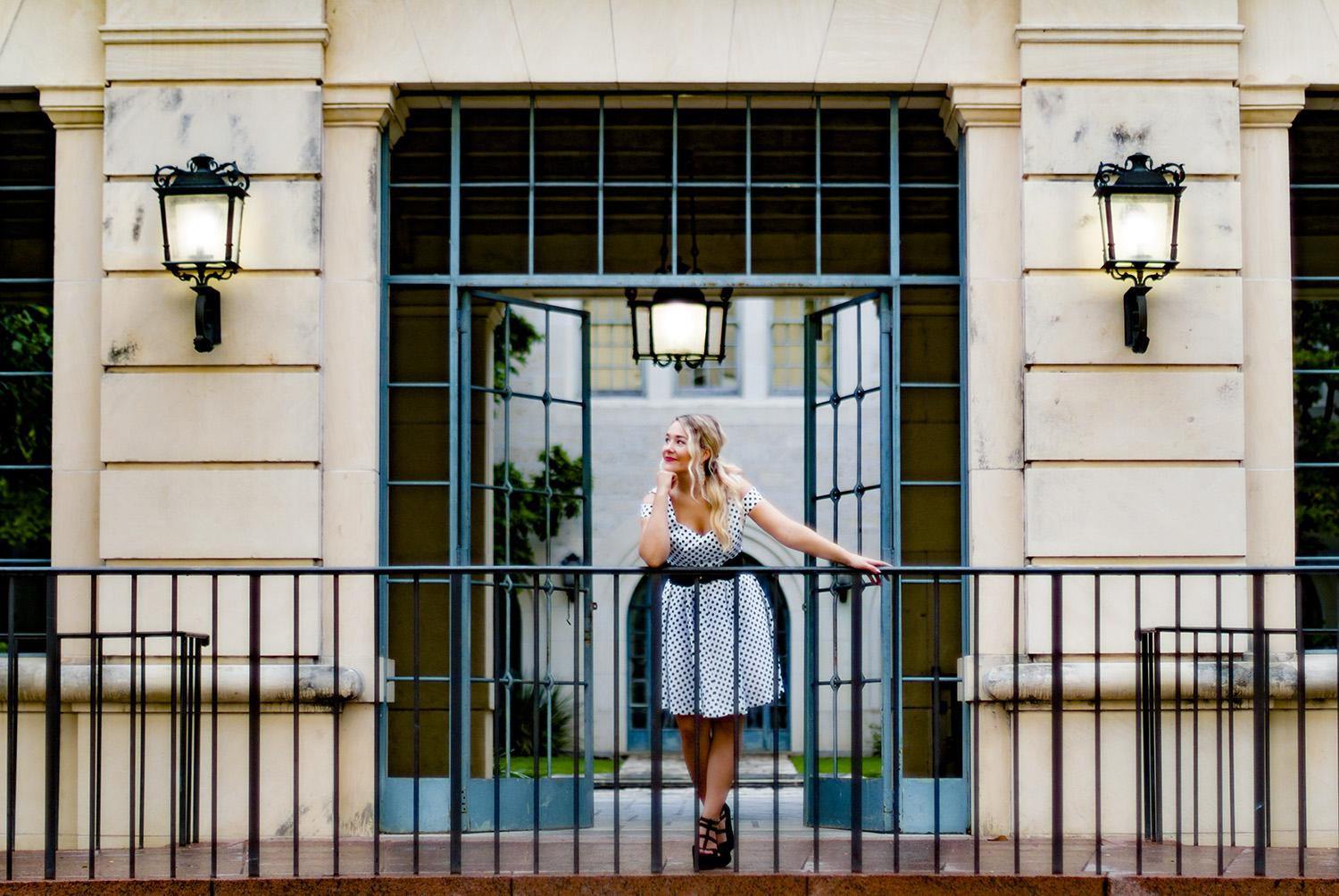 I'm a firm believer that more is more, and that elegant design with a splash of glamour can put anyone in a good mood. I'm passionate about historic buildings, period films, and getting to know the in's and outs of my new city: Los Angeles!
I adore wandering around antique stores, snapping photos of striking architecture, and taking our adorable mini schnauzer Gigi, everywhere I possibly can.
Thank you so much for following along, and I hope you enjoy your visit to Flourishmentary!