These days so many of us are really missing travel! Movies are one of the best ways to explore from home, so I'm sharing the best films set in Italy – that will make you feel like you're there!
Since we are currently away from loved ones in Europe, I've been catching up on some of my favorite Italian films. They're reminding me of all the reasons I love the country, and another great excuse to practice Italian at home.
It's a list of films that made me want to visit Italy, that my Roman husband introduced me to, or remind me of the beautiful life in the "Bel Paese"!
Some of these titles are in Italian, and some are in English. However, if you rent them online, you will be able to find them with English subtitles. I hope you enjoy these Italian films set in Italy, that are the next best thing to a Holiday there!
1. Roman Holiday – 1953
Why you'll love it: This is the film that made me want to go to Italy in the first place! Audrey Hepburn plays a bored Princess who runs away for an unforgettable experience in the eternal city. It launched her career, and the romantic vibes of 1950's italy inspired me to visit many Roman Holiday filming locations over the years!
Where to watch Roman Holiday: You can rent Roman Holiday via Amazon Prime video via this link.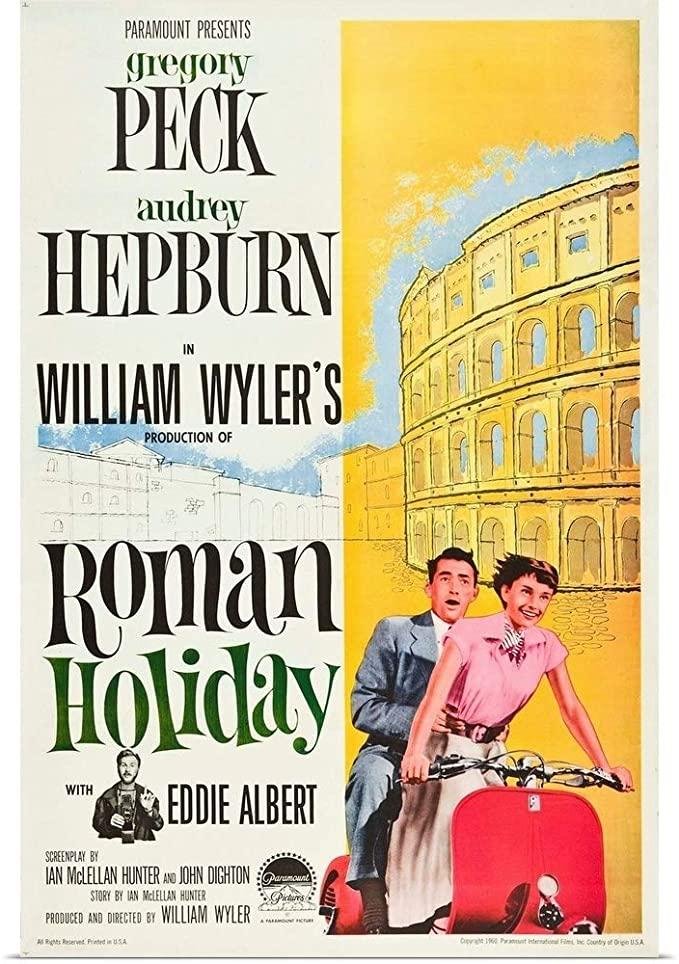 ---
2. Cinema Paradiso – 1988
Why you'll love it: If you're a true lover of Cinema, you'll love watching the world of film come to life for a young boy in rural Sicily. This bittersweet films tells the story of a childhood mentor who helped him achieve his dream of becoming a director. It shows the power of cinema in overcoming tough times, and won an Academy Award for Best Foreign Language Film.
Where to watch it: You can rent Cinema Paradiso with English subtitles here via Amazon Prime Video, or watch for free with a HBO 7 day trial.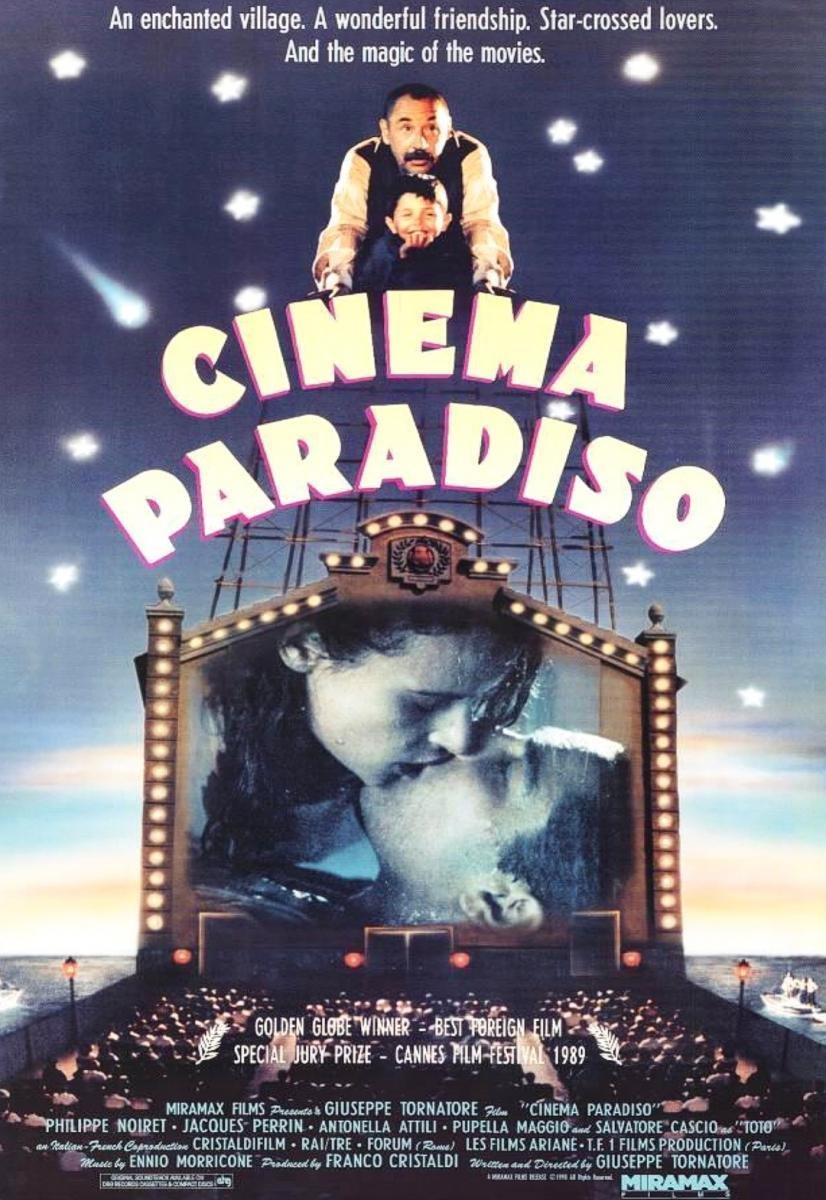 ---
3. La Dolce Vita – 1960
Why you'll love it: I can't lie and say that splashing around in one of Rome's most beautiful fountains doesn't sound like fun, and director Federico Fellini uses the magic of Italy as a character in this renowned film. Long and episodic, this cinematic masterpiece sheds light on the post war era in Italy, and a reporter that is constantly chasing the "the sweet life".
Where to watch it: This film is on Amazon Prime video in a few countries, or you can search for the full length video on streaming sites like Youtube. You can also purchase La Dolce Vita on DVD here.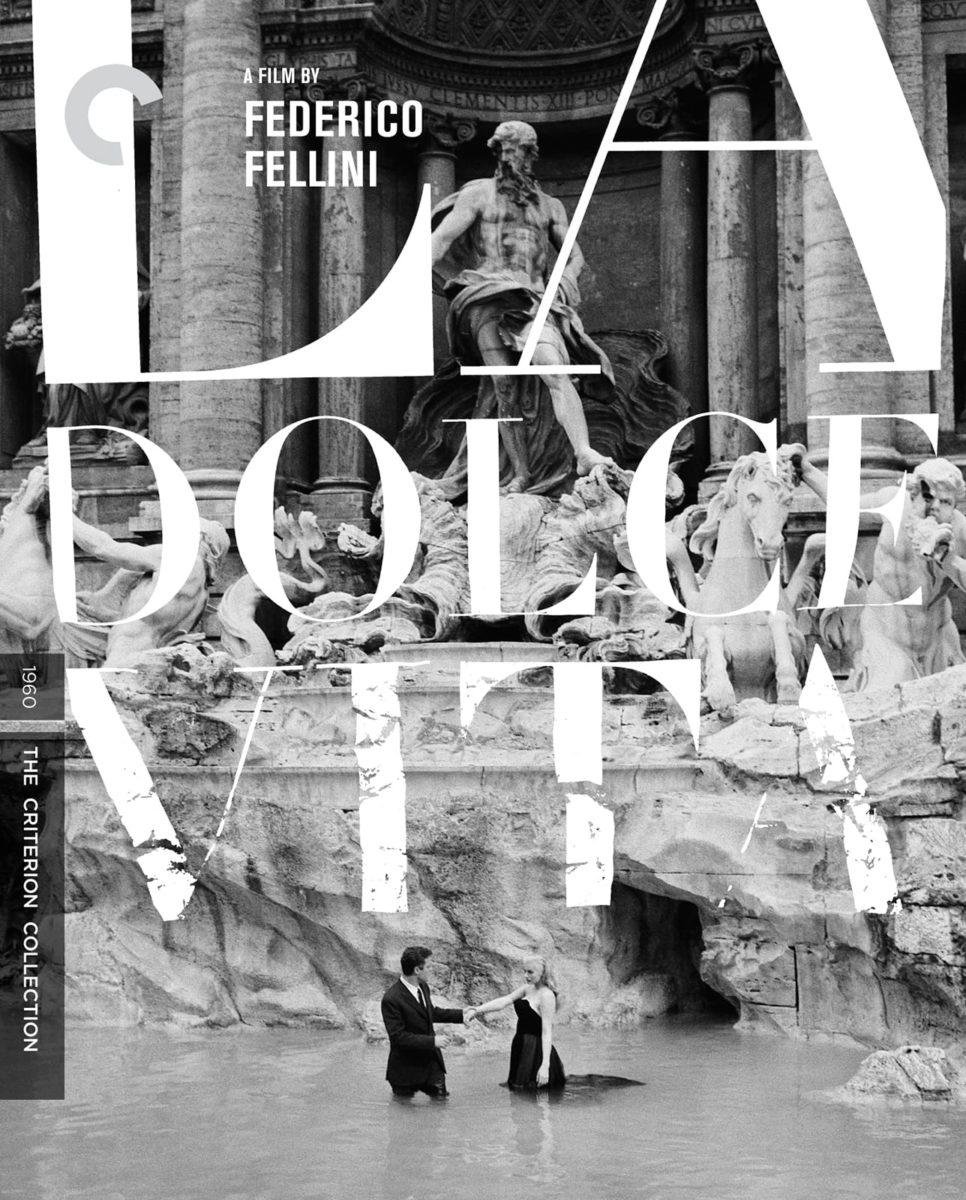 ---
4. The Bicycle Thief – 1948
Why you'll love it: Widely considered to be one of the best Italian films ever made, this story recounts the hardships of daily life for Italians following the second World War. Life gets more complicated when a father's bicycle is stolen, and relying on it to put food on the table – he and his young son take to the streets to track it down.
Where to watch it: You can rent Bicycle Thieves via Amazon Prime video here.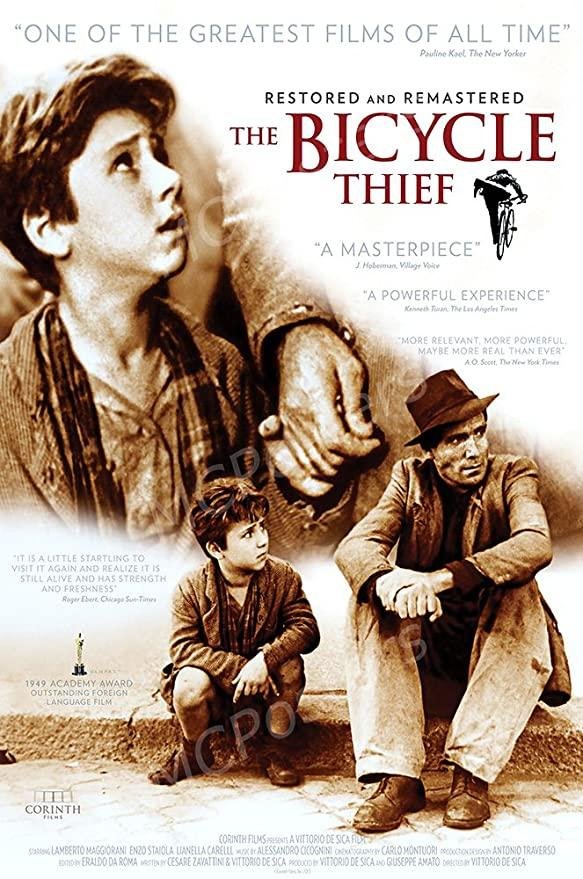 ---
5. Eat Pray Love – 2010
Why you'll love it: Based on a beloved Memoir, this film set in Italy, India and Bali – shows one of my favorite part of Italian culture: all the eating. Julia Roberts character is on a journey of self discovery, beginning by making peace with a bigger jean size. This somewhat hokey romantic drama is enough to make anyone want to get on the next flight to Rome!
Where to watch it: You can rent Eat, Pray, Love via Amazon Prime Video here, or watch with a free Showtime 7 day trial.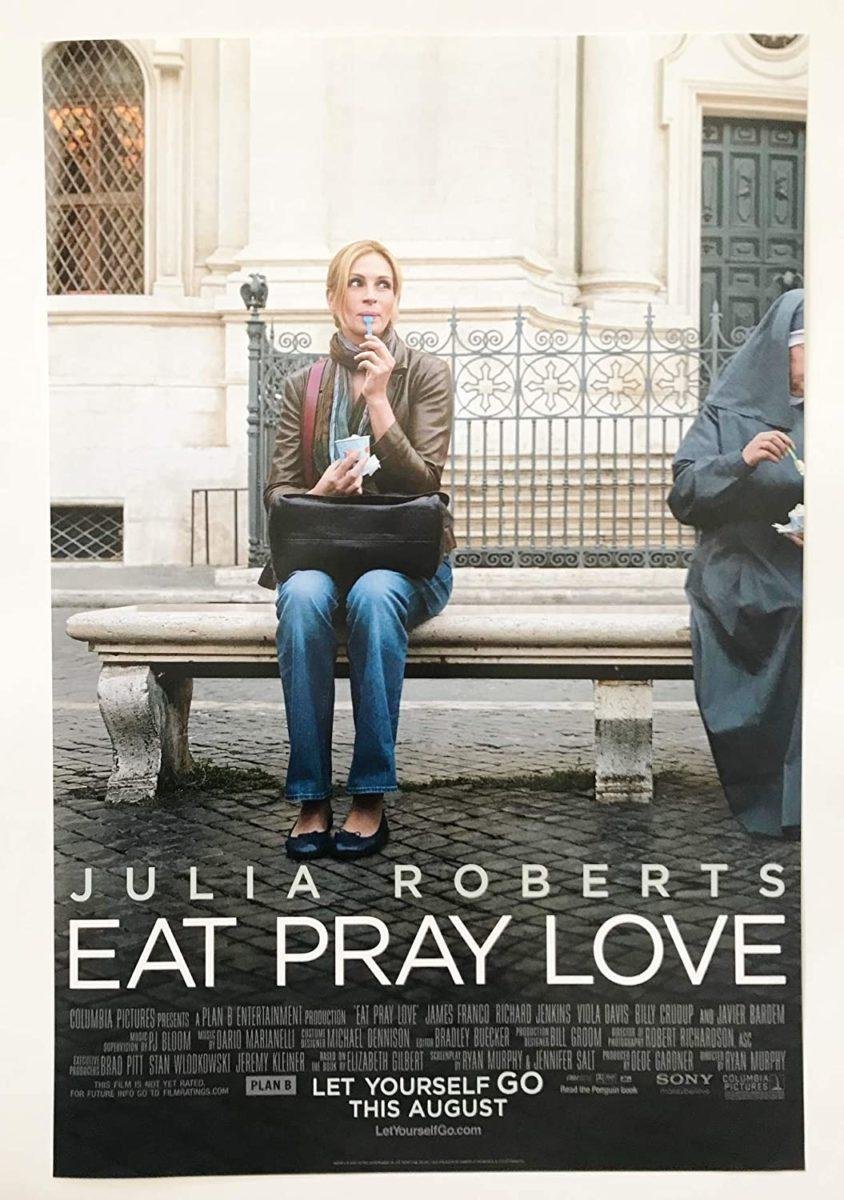 ---
6. 8 ½ – 1963
Why you'll love it: Another classic by Federico Fellini film that makes you feel like you are in Italy! It's surrealist and quirky story about a struggling filmmaker searching for inspiration for his latest feature. The incredible sets and costumes are another reason this five time Academy Award nominated film is considered to be one of the best European films ever made.
Where to watch it: You can rent 8 1/2 on Amazon Prime video via this link here.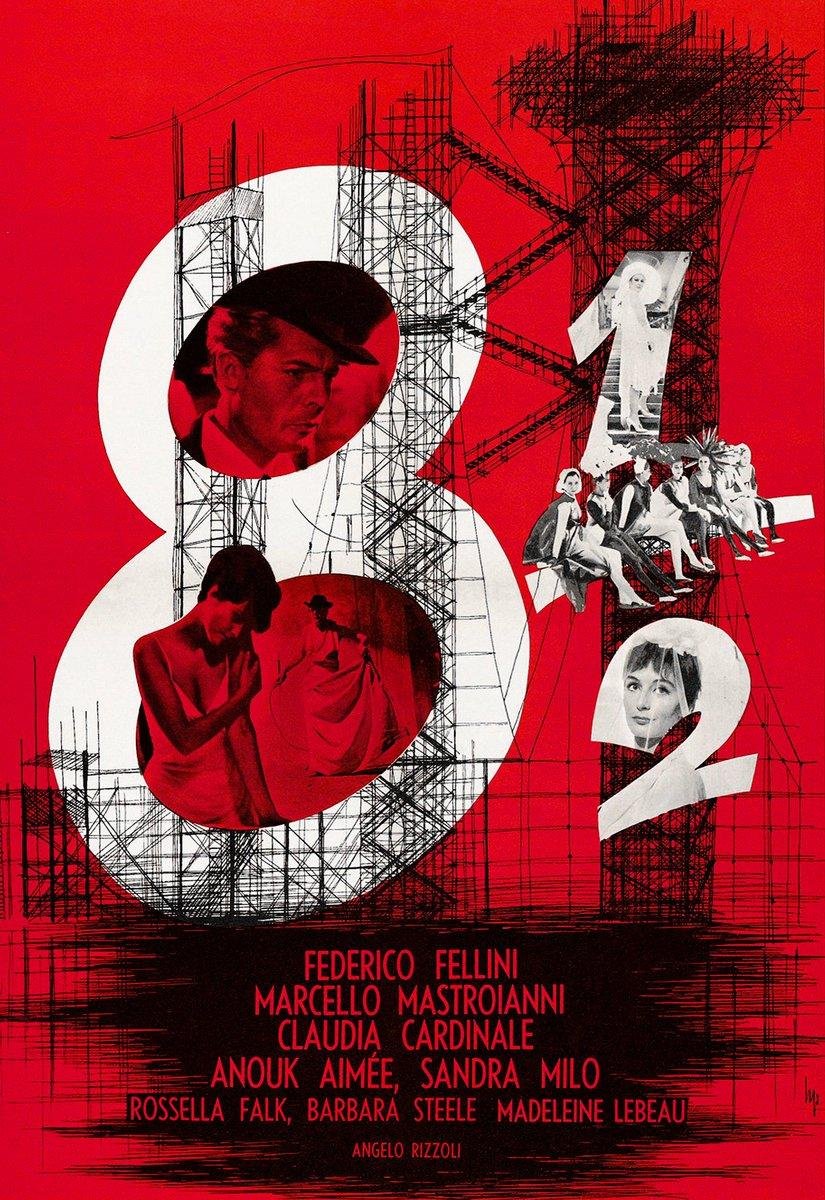 ---
7. The Lizzie McGuire Movie – 2003
Why you'll love it: Is it a cheesy Disney movie? Yes. Does it tick every box in a teenage girls fantasy about a trip to Rome? Also yes. As a graduation trip, Lizzie and her classmates set out to experience la dolce vita and in a whirlwind of events she is transformed from an awkward teen into international pop star. It's the trip of a lifetime, and a guilty pleasure coming of age movie set in Italy.
Where to watch it: You can rent the Lizzie McGuire Movie via Amazon Prime video here.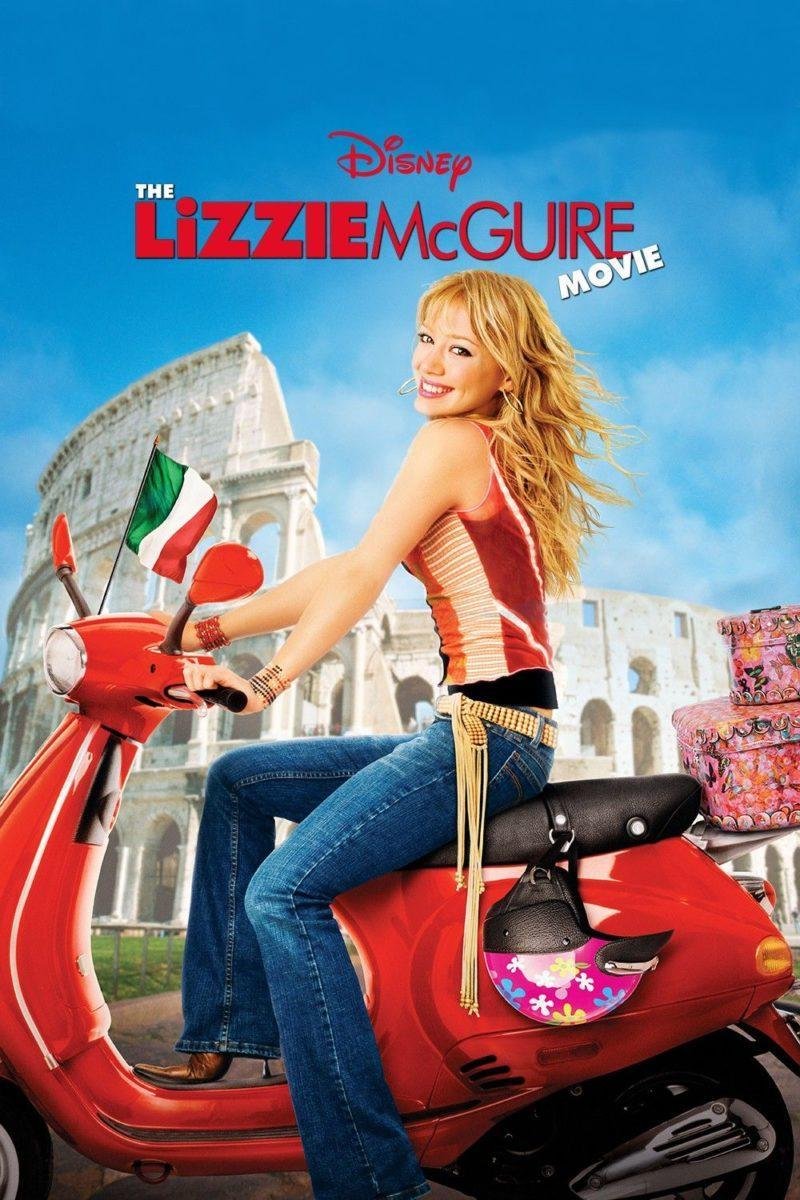 ---
Thanks for checking out this list of some of my favorite films set in Italy! I hope they inspired you to do some armchair travel while you're at home, and picture yourself in one of the most beautiful countries on Earth!
Looking for more fun ways to wander at home? Be sure to check out these 5 virtual travel ideas that will keep the sense of adventure alive!